DeLaval Integrated Robotic Milking Solutions
The unique benefits of DeLaval robots can improve life on the farm in very real and measurable ways. We provide benefits our competitors just can't match, because they don't offer the seamless integration of human, cow and technology that DeLaval robotics are built on.
We are driven to create a future where people, cows and technology are productively integrated. The benefits of this integration are numerous for DeLaval customers: More milk harvested. Better cow health. A solid upgrade path. The sophisticated management input that only Herd Navigator™ can deliver. Better support systems-wide.
DeLaval has led the milking equipment market with relentless innovation for over 130 years. Today, we offer the most comprehensive herd management robotics available to dairy farmers. We're the only company with a clear vision of the impact integrated robotics will have for the future of dairy producers. And we will continue to make the interaction between you, your cows and our robotics the best option for your farm for years to come.
Contact Bob's Dairy Supply today to for additional information on how Robotic Milking Systems can be implemented on your operation!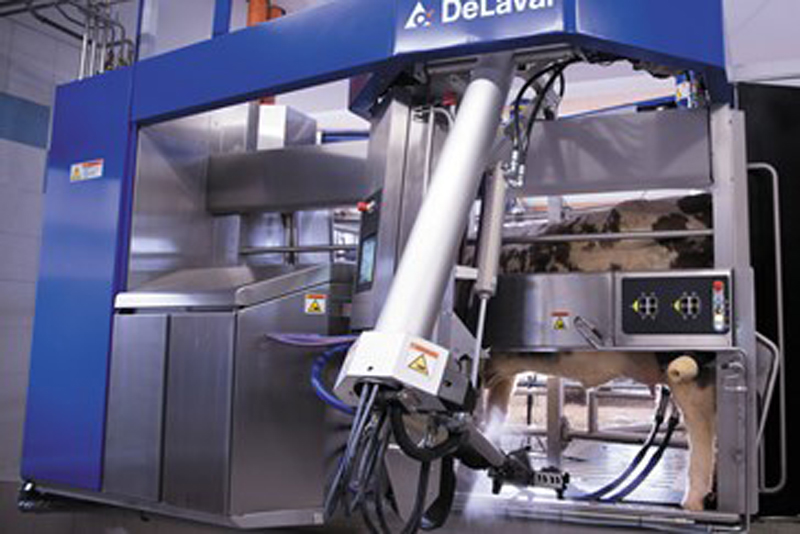 DeLaval VMS™ V300
DeLaval VMS™ V300 is all about making dairy farming more personal. More accurate. More profitable. It is a system that allows us to treat each farm, each farmer, each cow, even each teat – individually – and to customize the process to meet each individual's needs, to create a better place to be for workers, cows, your families and you.
Contributes to Improved Farm Profitability
Contributes to More Milk per Labor Hour
Contributes to Healthier Cows
Contributes to Highest Milk Quality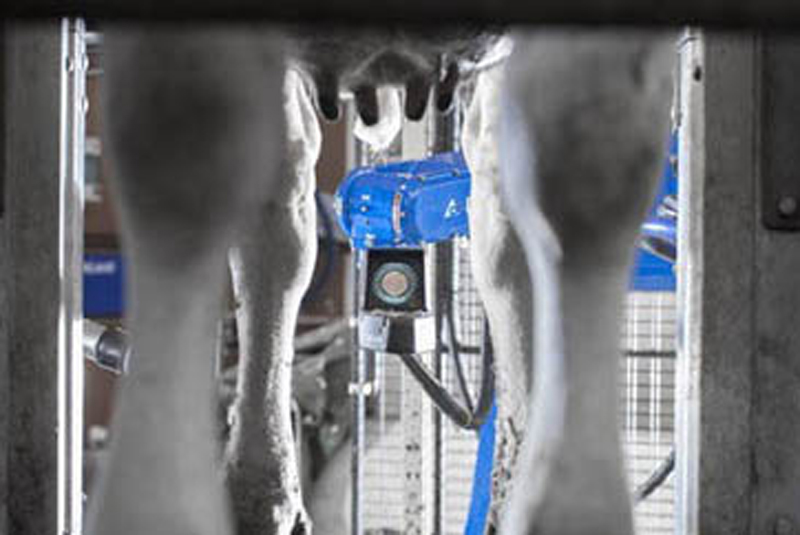 DeLaval teat spray robot TSR
DeLaval teat spray robot TSR automates the benefits of pre and post teat spray application, maintaining cow health while reducing labor. One of the first automatic teat spray solutions for parallel rotaries, the TSR provides an accurate, optimal and consistent method for applying teat spray after milking.
Cuts labor costs dramatically for quick ROI
Simple, consistent, accurate application
Optimized consumption of teat spray & high precision of the spray activity
Pre and post spray applications available
High capacity of up to 9 seconds per cow or 400 cows per hour